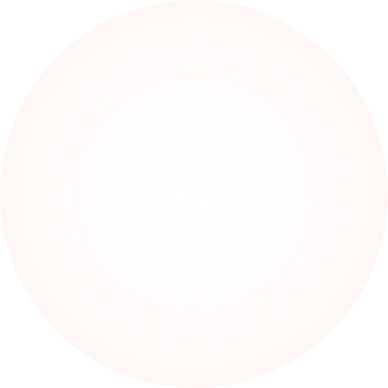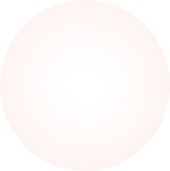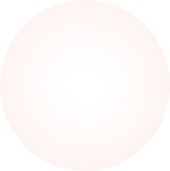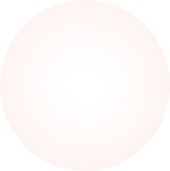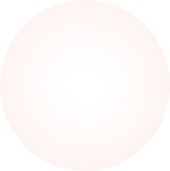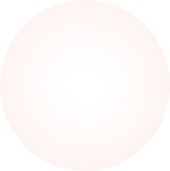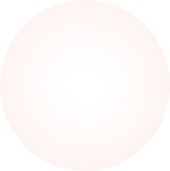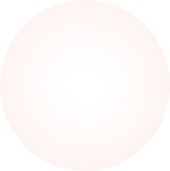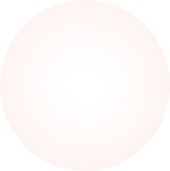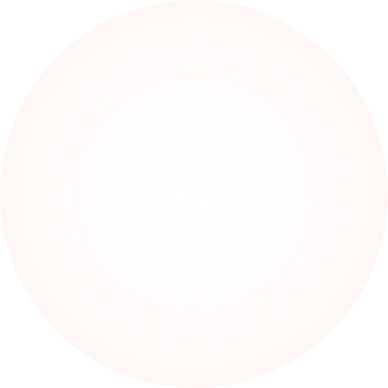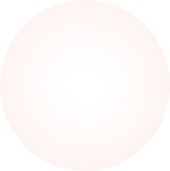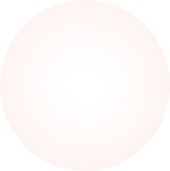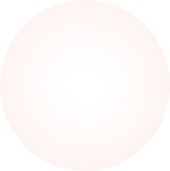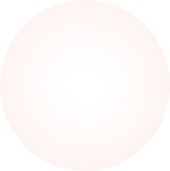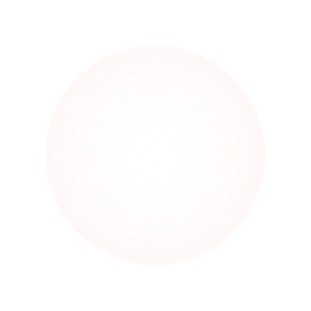 Globalized Fertility Platform
GLOBAL EGG BANK
Globalized Fertility Platform
The first step to create happiness in life
GLOBAL EGG BANK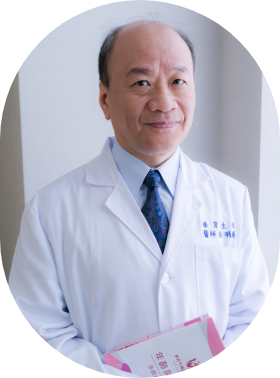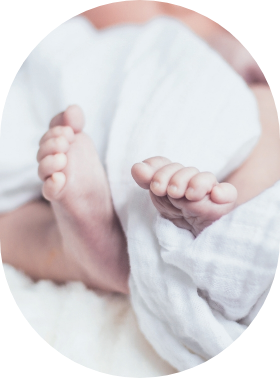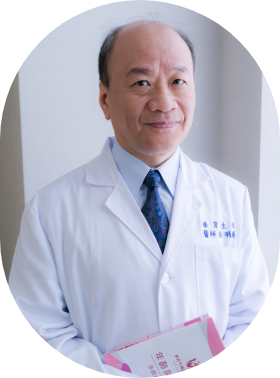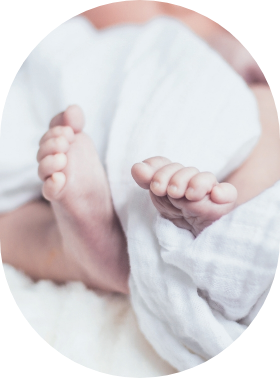 State-of-the-art guidance for women based on the progress of biomedical technology
The mission of Global Egg Bank is to protect and preserve female reproductive ability
Fertility has an expiration date, and the idea of "prevention is better than cure" is also applicable to reproductive problems. Testing ovarian function at a proper age will have advantages in planning for marriage and childbirth, thus meeting your goal of having a family. It is our pleasure to share many successful IVF journeys of our patients with those who embark on their own endeavor .
Globalized Fertility Platform
Starting from the care for women's health, we established a globalized egg bank to alleviate the declining of birth rate.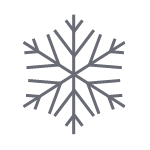 Germ Cell Cryopreservation Biobank
24H UPS power supply to ensure the best survival rate.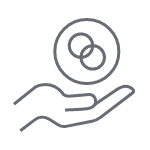 Sperm and egg donation, integration of donor eggs
Selfless love brings happiness to the needed family.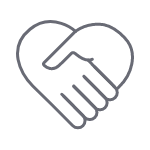 Multiple opportunities to realize your dreams fast
Provide one-stop matching for those who need donor eggs to enjoy the possibility of having children.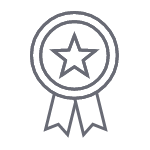 Franchising clinic, Standardized certification
Systematic protocols of IVF clinic to provide homogeneity and safe service.

Cross-industry special alliance
intra-industry alliance
Benefit thousands of infertile couples
Taiwan, Japan, Korea, Hong Kong, Macau, USA, Philippines, India, China, Malaysia, Singapore...
There are more than
163
franchised companies
spanning more than
17
countries around the world.
More than
2357
women around the world have stored their eggs.
Our service benefits more than
13509
families.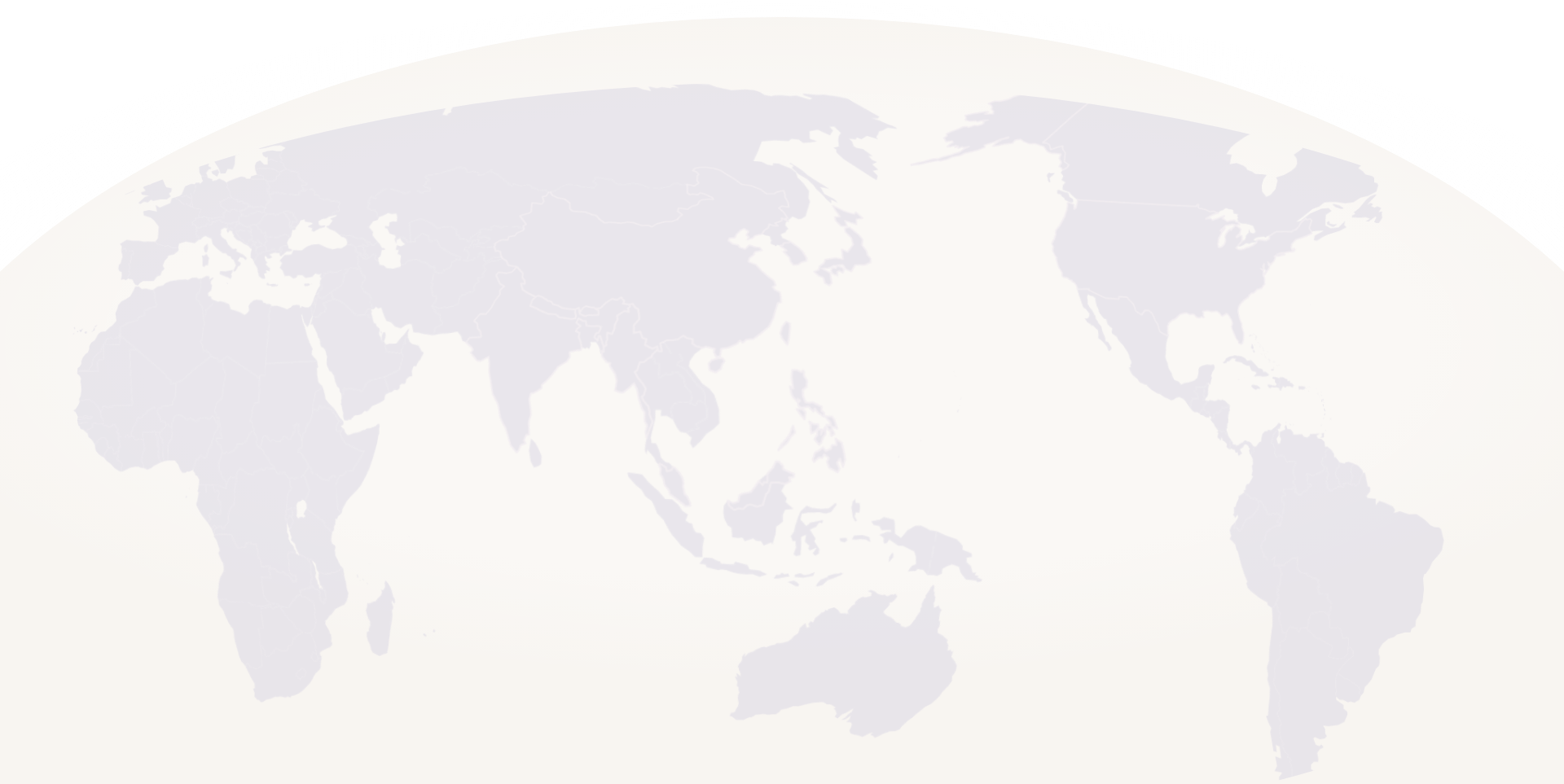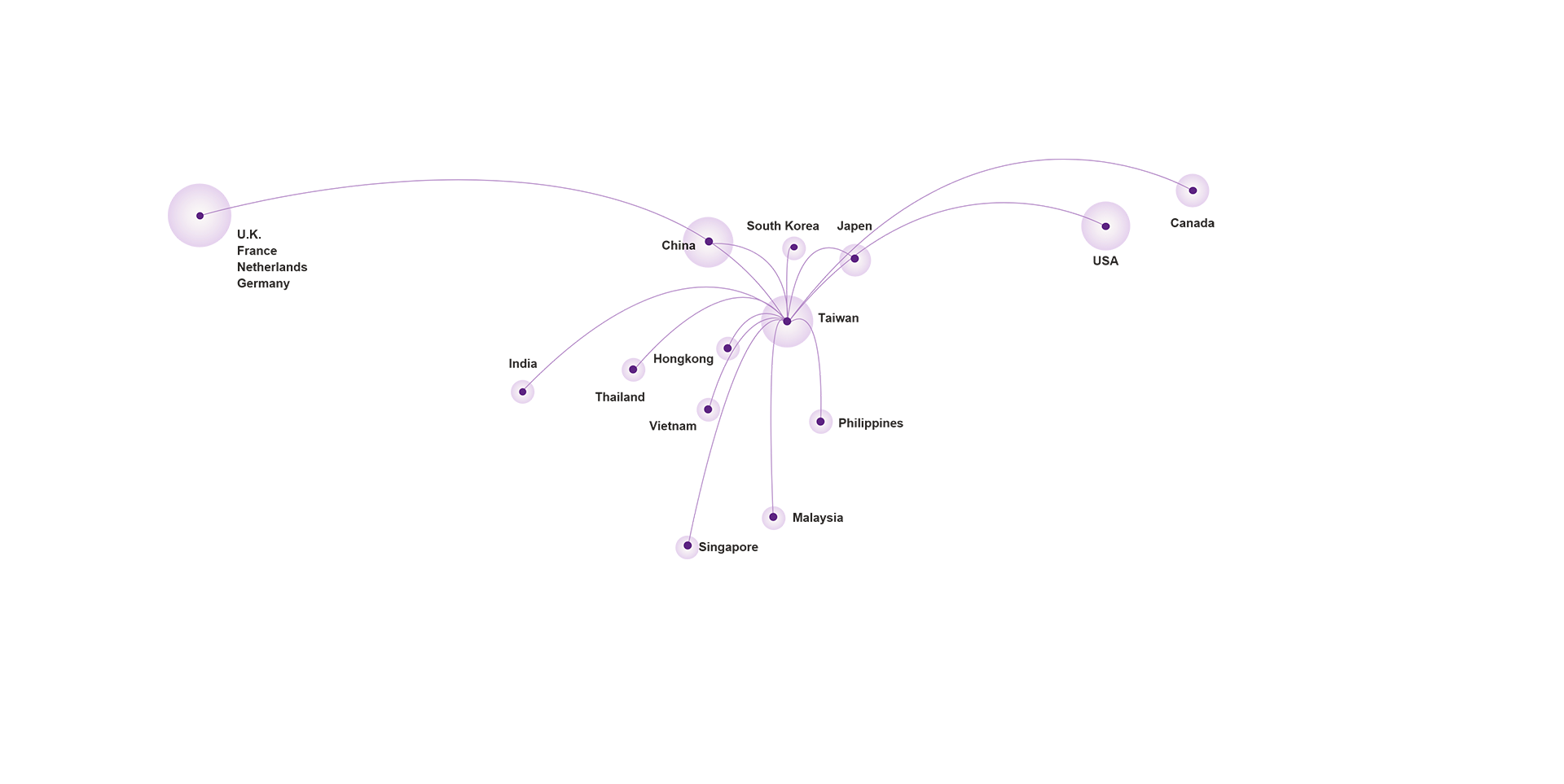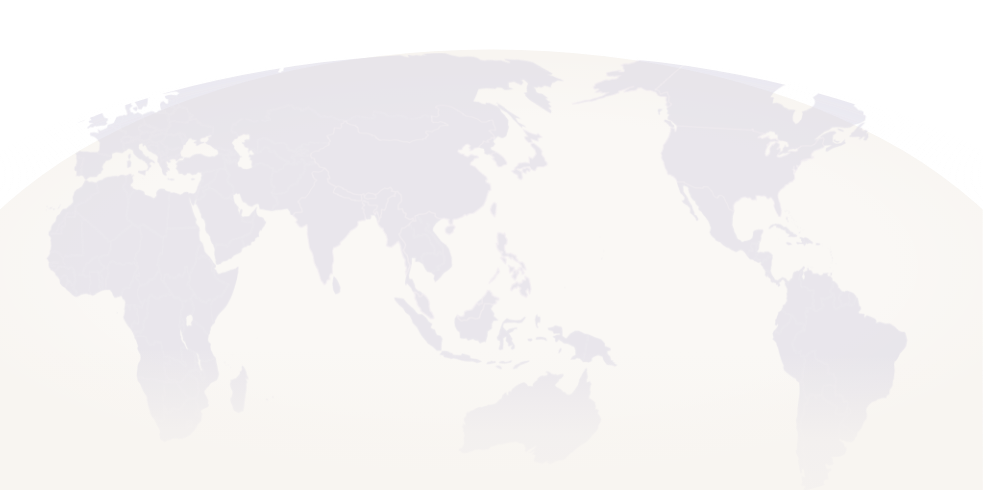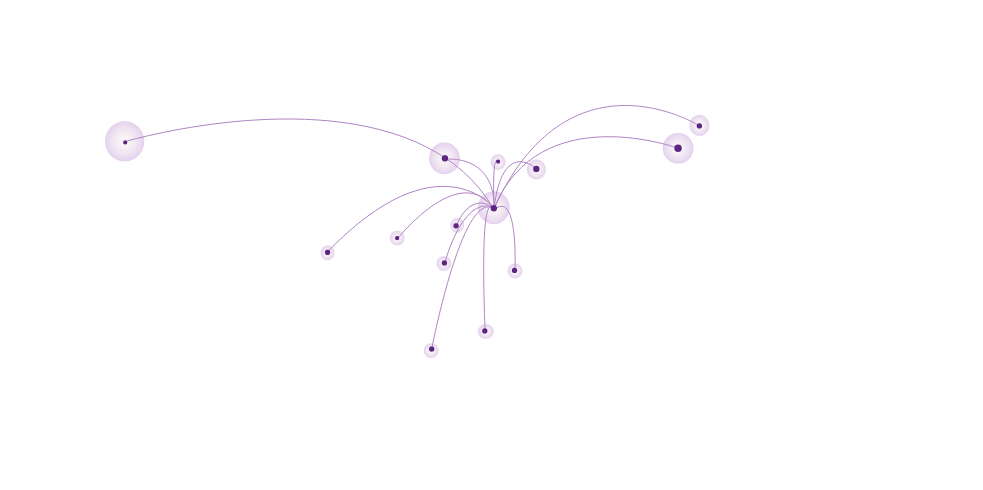 Reliable globalized service, helping you get pregnant
Service consultation time
Morning
09:00
~12:00
Afternoon
14:00
~17:00
Evening
18:00
~21:00
MON
TUE
WED
THU
FRI
SAT
Taipei Standard Time (GMT+8)

Join LINE